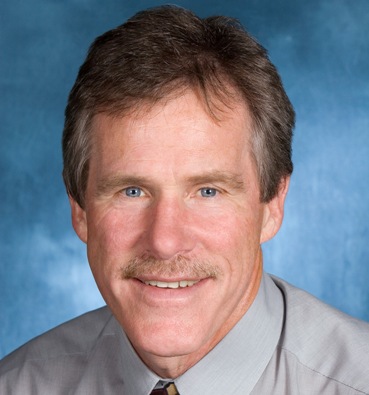 Michael Wider, Ph.D.
Office Address
Southfield, Michigan
Position Title
Assistant Professor
Areas of Interest
Endocrinology
Narrative Bio
Dr. Wider holds a Bachelor's degree in Chemistry and a PhD in Medical Physiology from Wayne State University. He was a Senior Scientist in the Research Institute at Sinai Hospital of Detroit where his research resulted in the discovery, characterization and amino acid sequence determination of Gastrotropin, the major transport protein for bile reabsorption in the distal gut. He joined the Gastrointestinal Peptide Research Center at the University of Michigan in 1987 and subsequently moved to industry where he became the Vice President of Technology for Diversey Corporation, one of the Molson companies. As the senior technical officer he was responsible for Regulatory Affairs, Health and Safety, R&D and the intellectual property portfolio. He most recently was a Director in the Strategic Alliances group at Pfizer Inc responsible for negotiating external alliances prior to joining Somanetics Corporation where he managed the Medical Sciences group responsible for clinical and animal research as well as Regulatory Affairs and Medical Education.

Dr. Wider was appointed Vice President and Chief Science Officer for Sentio, LLC, where he was responsible for market development and clinical and basic research study design until he retired.
(Sentio, a Southfield Michigan company, develops and markets monitoring devices for use during spina surgery.)
Research
Dr. Wider is currently working with Dr. Mike Marshall (Internal Medicine) and Dr. Matt Osher (Radiology) on a project titled: "Hepatic Blood Flow and Oxygen Delivery in Metabolic Syndrome."  This clinical protocol is begin conducted at Providence Hospital.
Publications
 A complete list of Dr. Wider's publications can be found at PubMed-Wider
Post Graduate Training
Senior Research Scientist, Sinai Hospital Research Institute (1977-1987)
Research Investigator, University of Michigan, Deptarment of Internal Medicine, GI Peptide Research Center (1987-88)
System and method for differentiating between tissue-specific and systemic causes of changes in oxygen saturation in tissue and organs (U.S. Patent # 8,781,546; issued: July 15, 2014)
Education
BS Chemistry - Wayne State University
MS in Biology - University of Detroit
PhD in Physiology - Wayne State University (1976; mentor: Dr. Piero Foa)

DIssertation Title: Elevated levels of glucagon-like immunoreactive meterial in depancreatized dogs and the effect of somatostatin and insulin