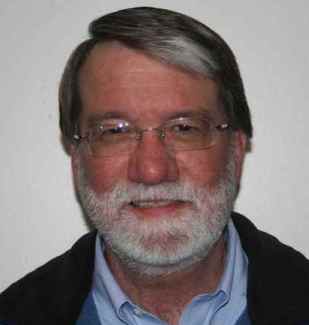 David Pieper, Ph.D.
Office Address
4201 St. Antoine, UHC Suite 9A
Position Title
Executive Director-SEMCME
Narrative Bio
Dr. David Pieper presently serves in two capacities at the Wayne State University School of Medicine. He is Assistant Dean for Continuing Medical Education and Executive Director of the Southeast Michigan Center for Medical Education (SEMCME). SEMCME is a consortium of most of the teaching hospitals in Southeast Michigan and it is involved with planning programs for faculty and residents, helping to coordinate medical student rotations and coordinating "Project Medical Education" where Michigan legislators are invited to Detroit to receive information on medical education financing. SEMCME also has a research committee involving all of the research coordinators from Detroit area hospitals.
 
Laboratory Web Site
http://deansoffice.med.wayne.edu/profile.php?id=38&type=dean
Post Graduate Training
University of Michigan